Your tax advisor across borders
Tel. +49 151 28960404 | E-Mail to mail@solvetax.de
(Opening Times Mo. – Do.: 9:00 am – 5:00 pm, Fr.: 9:00 am – 1:00 pm CET )

International
Support across national borders

Digital
Diligence is our top priority

Conscientious
Sorgfalt wird bei uns großgeschrieben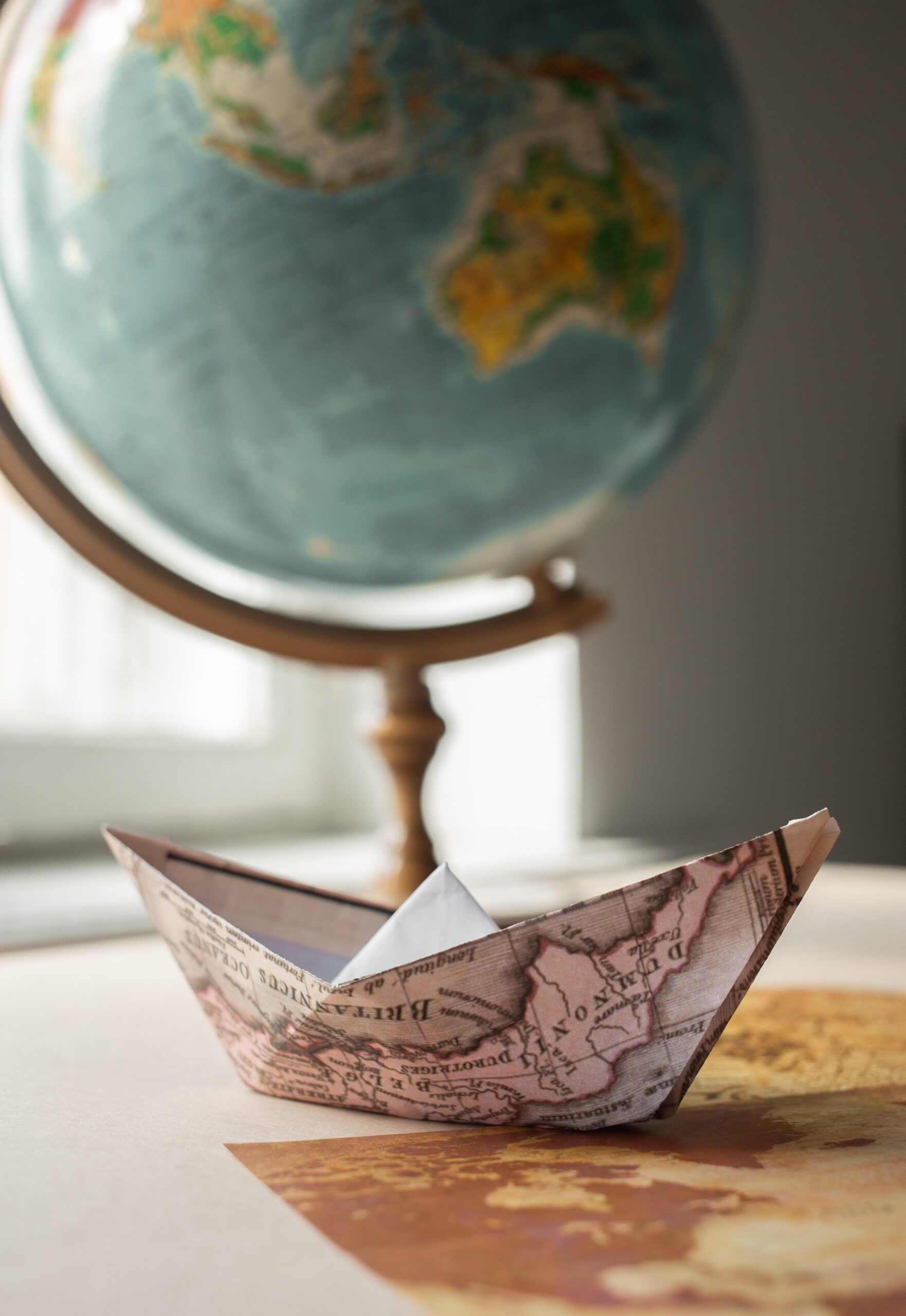 The expertise - our strength
Time is money - for our customers, too. That's why we work in optimized digital processes.
In addition to ongoing consulting, we offer in-depth services in our areas of specialization, from which you will benefit:
Inbound consulting (consulting for expansion/investment of foreign companies or investors in Germany)
Outbound consulting (consulting for expansion/investment of domestic companies or investors abroad)
Emigration and immigration advice
Use of expatriates / employee secondment
Support with international business relations (tax)
International inheritance and gift tax
etc.
Consulting for the choice of the optimal corporate form
Advice on the design of group structures
Real Estate Tax
Taxation of cryptocurrencies
Investment Strategy Consulting
etc.
Support in the preparation of a business plan
Legal form advice
Support in applying for start-up grants
Company formation and registration
Founder Coaching
etc.
Feel free to make an appointment with us and we will be glad to help you.
Your digital tax adviser
With our digital tools, we can serve you anytime, and anywhere. Be it on a business trip, on vacation in Bali or from home. With our digital tools we ensure a smooth exchange of information and a good cooperation.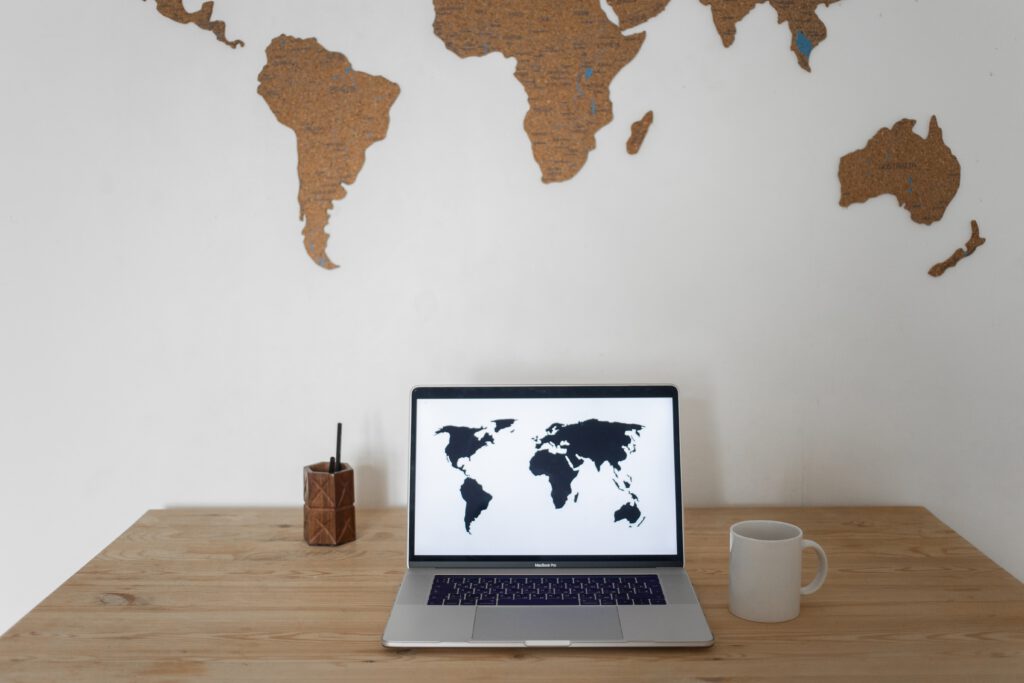 Gemeinsam erfolgreich
With tax consulting, you outsource an important part of your business. We always see ourselves as part of your company, so we work TOGETHER as a team. No matter which way you will go - we will go it together. In doing so, we always focus on your goal and actively support you in what you do.
News from the world of taxation.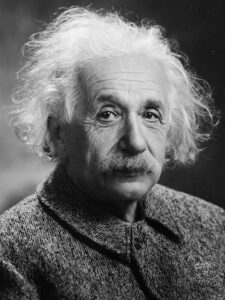 "To be able to file an income tax return, you have to be a philosopher. It's too difficult for a mathematician."

ALBERT EINSTEIN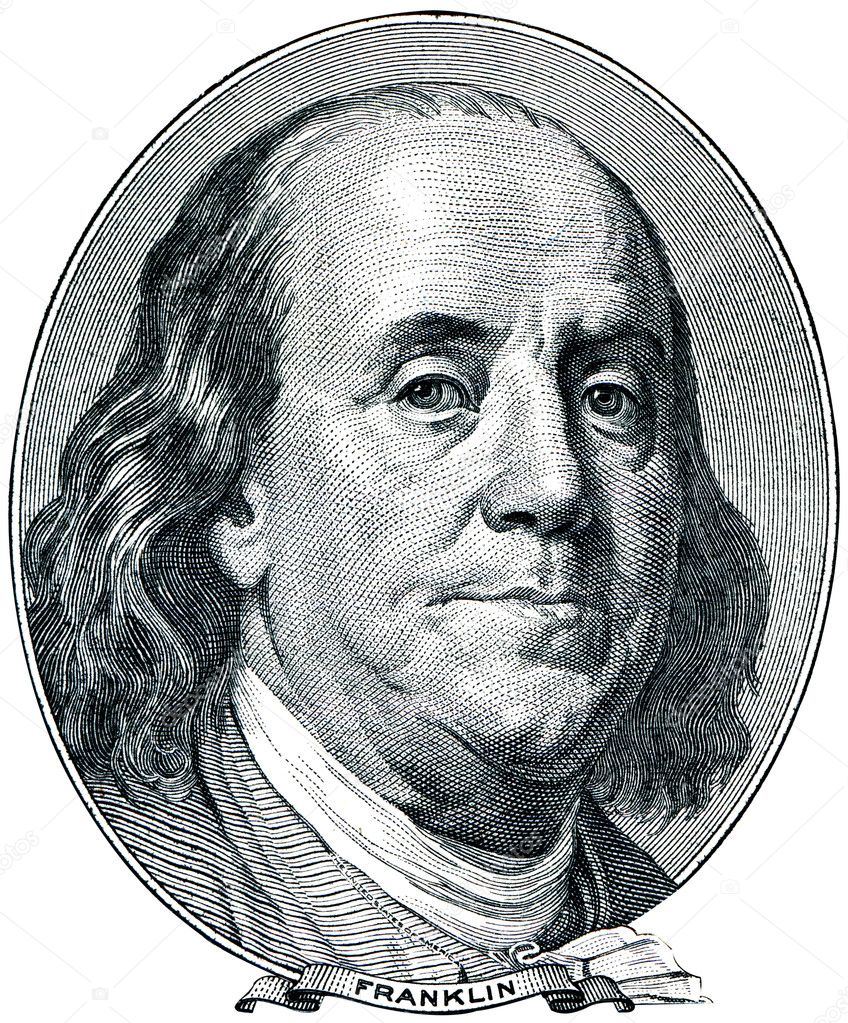 "...In this world, there is nothing more certain than death and taxes."

BENJAMIN FRANKLIN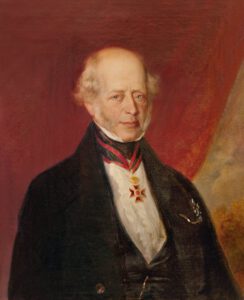 Die Unkenntnis der Steuergesetze befreit nicht von der Pflicht Steuern zu zahlen.
Die Kenntnis aber häufig !

BARON AMSCHEL MEYER ROTHSCHILD
We are looking forward to your inquiry
Fill out our contact form for an initial consultation and let us convince you